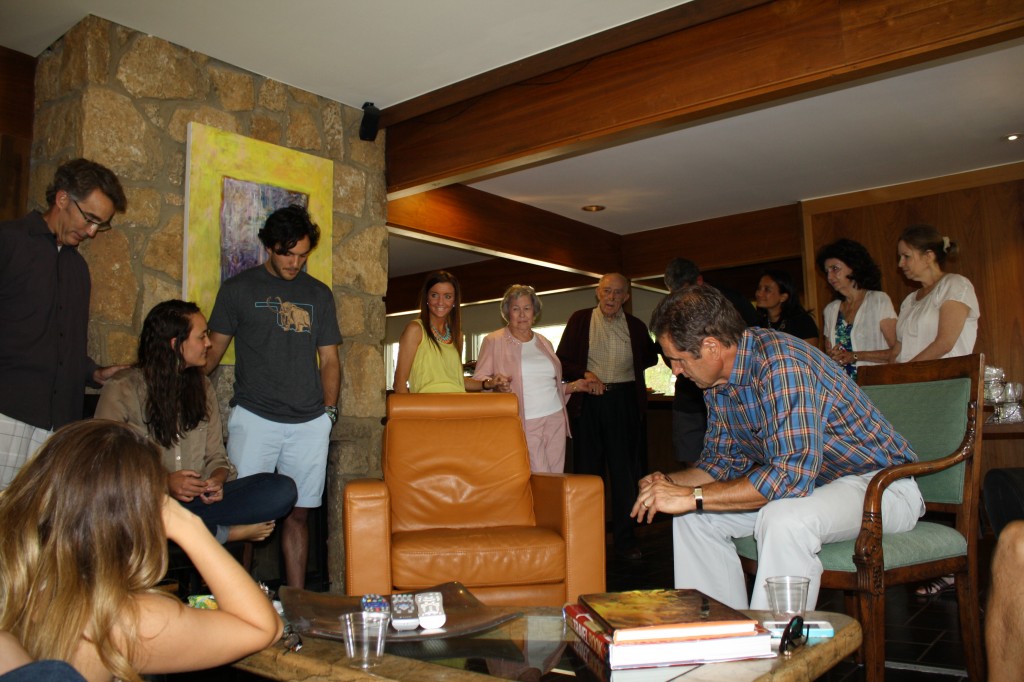 I am truly blessed to have such a strong support system at home sending me out. Knowing that they are praying with and for me means so much, because that is the most valuable and effective thing we can do.
For our struggle is not against flesh and blood, but against the rulers, against the authorities, against the powers of this dark world and against the spiritual forces of evil in the heavenly realms. (Ephesians 6:12)
Prayer is our most powerful and effective weapon.